Babar Azam, the captain of the Pakistan cricket team, is facing controversy as videos and pictures of him have gone viral on social media. Additionally, complaints have been made against him for alleged physical torture and abuse of a woman. The Pakistan cricket team has also been losing consecutive series at home, leading to preparations for Babar's removal from the captaincy.
Viral Videos and Pictures:
Videos and pictures of Babar Azam have been posted on Twitter by an account named @niiravmodi.
The post claims that Babar Azam was chatting with the girlfriend of another cricketer on the Pakistan cricket team.
Complaints Against Babar Azam:
A woman named Hamiza Mukhtar recently held a press conference, where she accused Babar of physical torture and abuse.
Mukhtar stated that she had a relationship with Babar before he became a star player.
However, the woman later withdrew all the allegations.
Team's Losing Streak:
Pakistan has been losing consecutive series at home.
The team did not win a single Test at home last year.
Due to the team's poor performance, preparations are underway for Babar's removal from the captaincy.
Watch Babar Azam's Video Scandal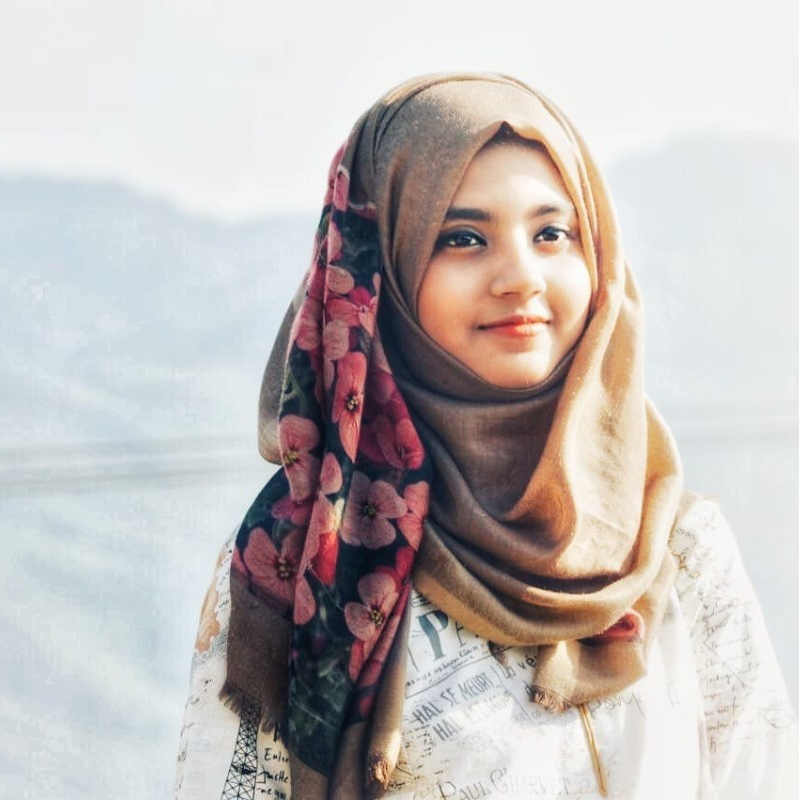 At Entertainment, Bisma Shakeel writes about US Entertainment news. After working as the editor of her college Entertainment news magazine, Bisma went into the Entertainment news industry. Being a fan of Simone Biles, she naturally chose the US Entertainment news. As a dedicated writer, Bisma is particularly interested in writing about the Entertainment. She keeps an eye on Allyson Felix, Sydney McLaughlin-Levrone, and Simone Biles in addition to Usain Bolt. Whenever Bisma isn't writing, she likes to ride her bike around or watch web series and movies.