A horrific video of a 13-year-old girl from Queensland, Kirra Hart, being tortured and bashed by three teenage girls has surfaced on social media. The video was captured on March 11 at a residence in Tewantin, a suburb of Noosa Heads, Queensland. In the footage, Kirra can be seen standing in the corner of a room while one of the assailants repeatedly strikes her in the face. Meanwhile, another girl threatens her with a large knife, while a third person films the entire ordeal.
The disturbing video has been widely shared on social media platforms such as Twitter, YouTube, and Reddit. The claimed victim suffered multiple scratches and bruises and can be seen trying to shield herself by holding her arms up to her face and body at various times during the assault.
Following the circulation of the video, the police have charged three teenage girls with a range of offences. The 14-year-old girl who is accused of the most serious crimes, including assault causing bodily harm, deprivation of liberty, and armed robbery while using personal violence, has been detained and is due to appear in court the following month. The other two accused, aged 13 and 12 respectively, have also been charged with a range of offences and are due to appear in court later this month.
The disturbing video has shocked people all over the world, and it is a clear indication of the dangers of social media. It is essential to increase vigilance and awareness of the potential for harm that can occur online. The incident also highlights the need to address the root causes of violence, especially among young people, and to take necessary measures to prevent it from happening in the first place.
This heinous act of violence serves as a wake-up call to parents, educators, and authorities to be more vigilant in monitoring children's online activity and behavior. It is crucial to educate young people about responsible online behavior and to create a safe environment for them to thrive.
In conclusion, the disturbing video of Kirra Hart being tortured and bashed by three teenage girls is a stark reminder of the dangers of social media and the need for increased vigilance and awareness. The three accused have been charged with serious offences, and it is hoped that justice will be served. Let this serve as a reminder to all that violence in any form is never acceptable.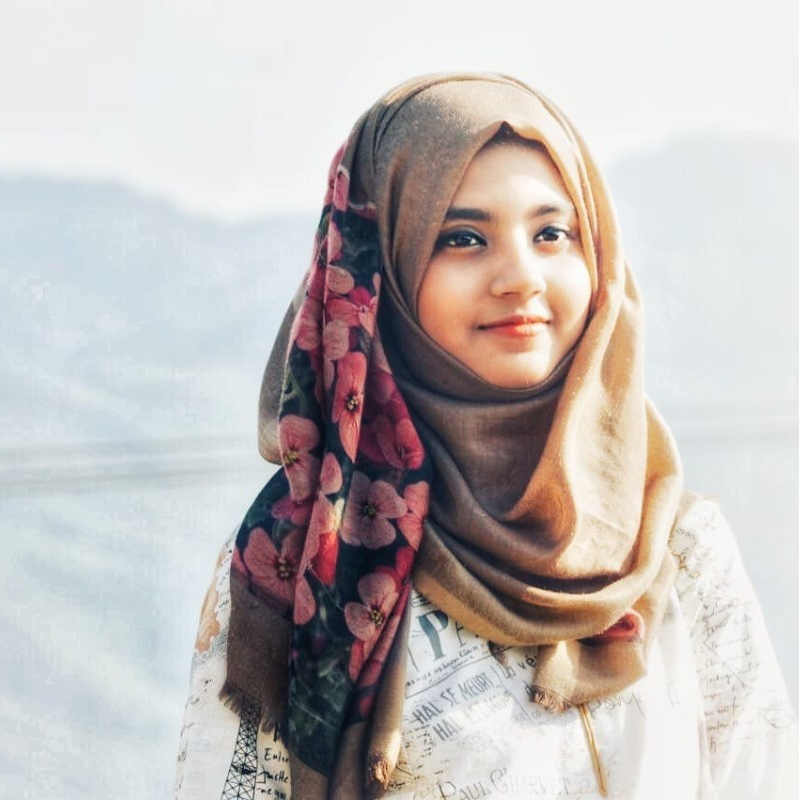 At Entertainment, Bisma Shakeel writes about US Entertainment news. After working as the editor of her college Entertainment news magazine, Bisma went into the Entertainment news industry. Being a fan of Simone Biles, she naturally chose the US Entertainment news. As a dedicated writer, Bisma is particularly interested in writing about the Entertainment. She keeps an eye on Allyson Felix, Sydney McLaughlin-Levrone, and Simone Biles in addition to Usain Bolt. Whenever Bisma isn't writing, she likes to ride her bike around or watch web series and movies.