Four people were killed and at least nine others injured in a shooting at a downtown Louisville bank on Monday morning. The shooter, identified as 23-year-old Connor Sturgeon, was also killed in the incident.
Police responded to the scene at the Old National Bank on Main Street at around 8:30 a.m. after receiving reports of an active shooter inside the bank with a rifle. Upon arrival, officers engaged in a shootout with Sturgeon, who was a bank employee, and subsequently stopped the threat. It is unclear at this time how Sturgeon obtained the rifle or what his motive was for the shooting.
The four victims who lost their lives in the shooting were all bank employees: Tommy Elliott, 63, Jim Tutt, 64, Josh Barrick, 40, and Juliana Farmer, 57. Elliott was reportedly close to both the governor and the mayor. Nine people, including two police officers, were taken to the hospital following the shooting. Officer Nickolas Wilt, who was shot in the head, is currently undergoing brain surgery and is in serious condition. Three other victims are also in serious condition, while three have already been released.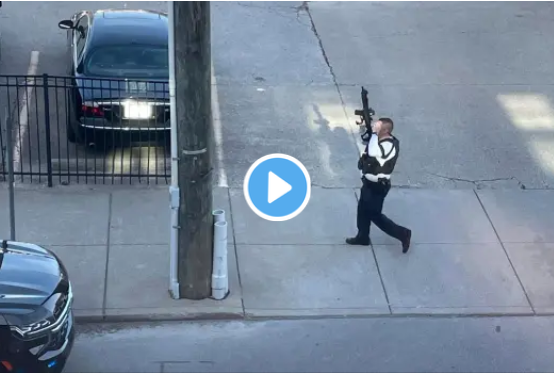 Although there is no immediate danger to the public, police are advising residents to avoid the area. Louisville Mayor Craig Greenberg has established a family help center at the Kentucky International Convention Center for anyone affected by the shooting, and victims and their families are urged to attend for updates.
During a press conference, Kentucky Gov. Andy Beshear became emotional as he spoke about losing two close friends in the shooting. He also mentioned that another acquaintance had been injured and was in the hospital, and expressed hope that he would recover.
President Joe Biden tweeted that the shooting was a "senseless act of gun violence" and offered his condolences to the victims and their families.
Must Read: Watch Louisville bank Shooting Video
The incident is a tragic reminder of the ongoing issue of gun violence in the United States. As the country continues to grapple with this problem, it is important for lawmakers and individuals alike to work towards finding solutions to prevent further tragedies like this one.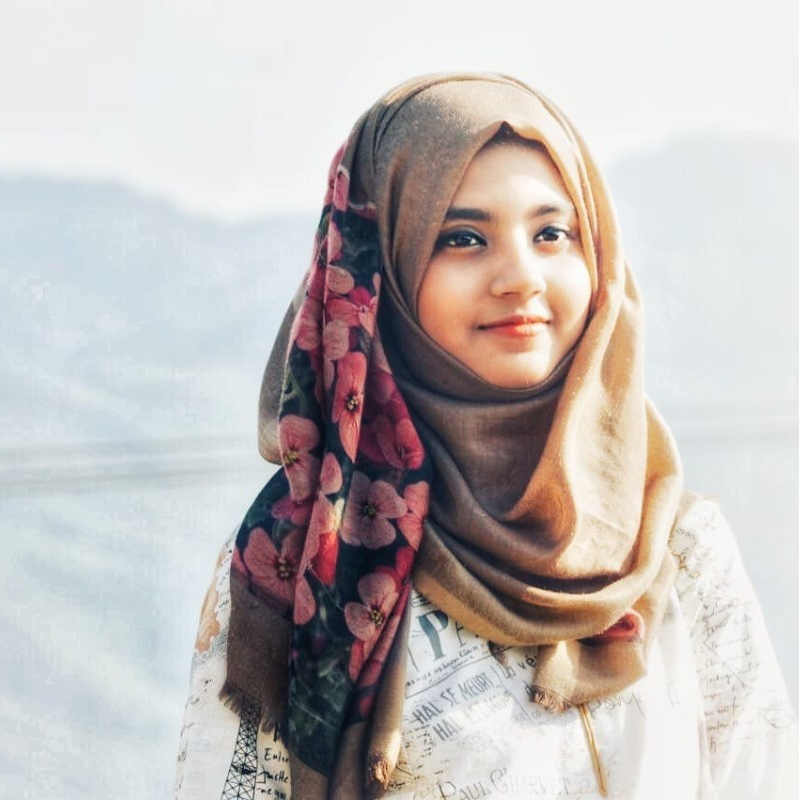 At Entertainment, Bisma Shakeel writes about US Entertainment news. After working as the editor of her college Entertainment news magazine, Bisma went into the Entertainment news industry. Being a fan of Simone Biles, she naturally chose the US Entertainment news. As a dedicated writer, Bisma is particularly interested in writing about the Entertainment. She keeps an eye on Allyson Felix, Sydney McLaughlin-Levrone, and Simone Biles in addition to Usain Bolt. Whenever Bisma isn't writing, she likes to ride her bike around or watch web series and movies.